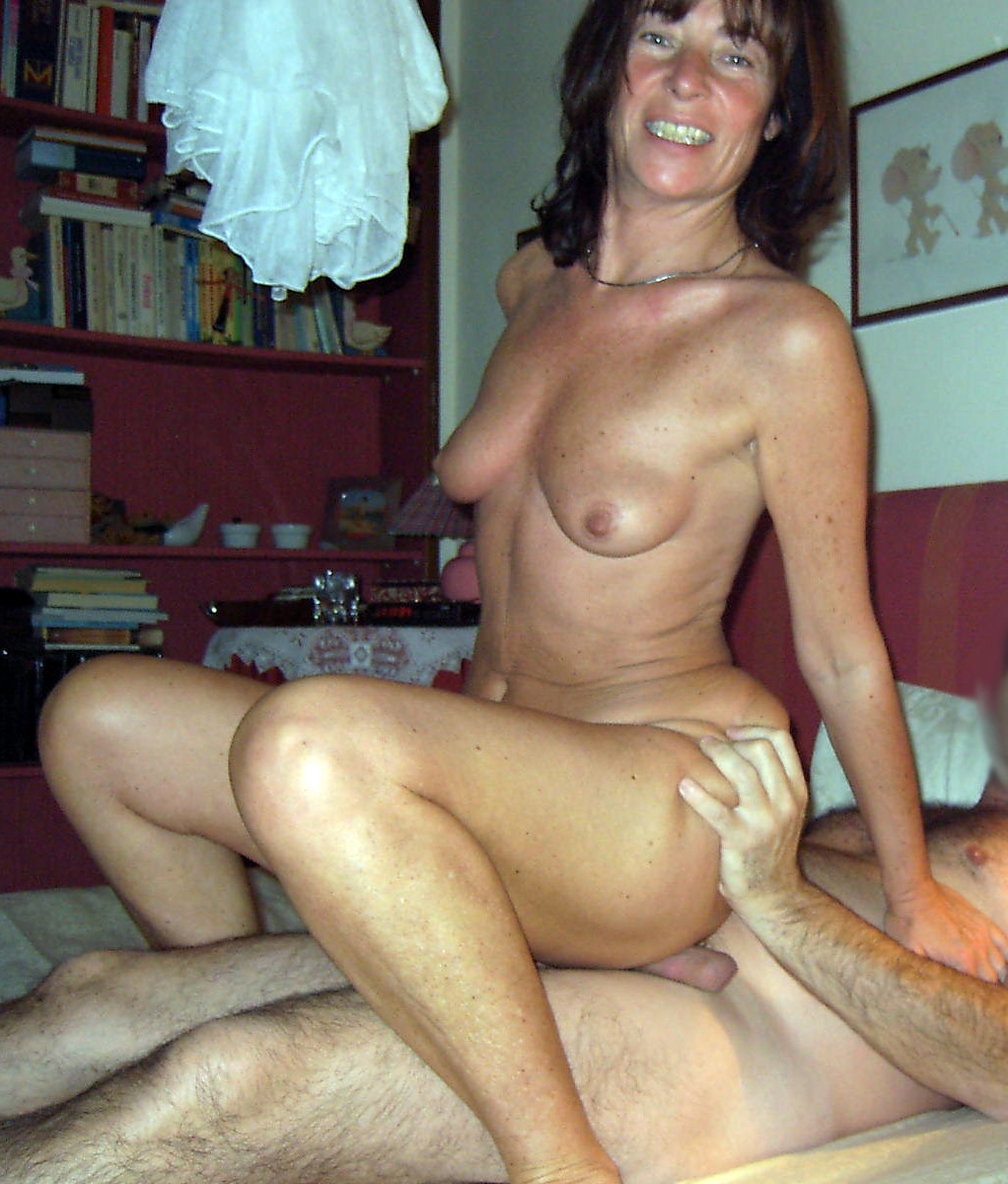 That night we left around 9:30 to go to a bar, The Fast Lane, where Cheryl knew some of the staff. We both dressed casually, jeans and t's. There was a long line, but the guy at the door let us right in, after Cheryl slipped him 10 bucks discreetly and I paid the 20 cover charge. The place was already crowded but the only music was pre-recorded from a past show. She explained to me that the bands didn't start until 10 or sometimes 11.
We got a couple of drinks, beer for me, rum and coke for her, and we walked around, Cheryl stopping to chat with a couple of people she knew. She introduced me as a new friend, and her acquaintances gave us a knowing smile. When we were alone, I asked her what she meant by calling me her friend, and the looks we got from the people we met.
"Robbie, baby, I couldn't exactly introduce you as my cousin. We're going to dance tonight, and it just might get kind of steamy. We can't exactly do that if people think we're cousins. Those looks….I'm sure they think I'm here with a very sexy, younger guy with very naughty plans for later, and they're right. You don't mind that, do you?" She looked at me with her sweet and sexy smile.
"Not at all, honey. I'm just not used to being looked at like that."
"Neither am I. I told you, you're the first man I've been with since Mark and I split a year ago. Not that I haven't had opportunities. Sometimes I come here with a couple of girlfriends and we get hit on all the time. But I just dance with the guys, maybe let them buy me one drink. I don't want to lead them on, and, to be honest, I don't care for one night stands. I haven't done that since my pre-Mark days. I can't say I didn't enjoy myself, but it left me feeling cheap." She paused, looking at me in earnest. "I'm really kind of choosy, Robbie, and I don't just sleep around. I'm so glad you've been here, baby. I needed to be with someone, but it had to be someone who loves me. And thank god it was you! Even if Alan was 18, I'd NEVER have anything to do with him if he was the one your parents sent. I love him and all, but he creeps me out."
"I love him as well, obviously. But I can understand what you're saying. Alan is a seriously fucked up guy. We're not close at all. I get the feeling we're going to end up just going our own ways as time goes on. And honey, you didn't have to tell me you don't sleep around. Whether you did or didn't is none of my business…..but I'm kind of glad you didn't. I like that you're particular. It makes me feel special."
Cheryl took my hand and kissed me. "Robbie, you are special. Maybe the most special man I know. We've been having a lot of fun, but it's so much more than fun."