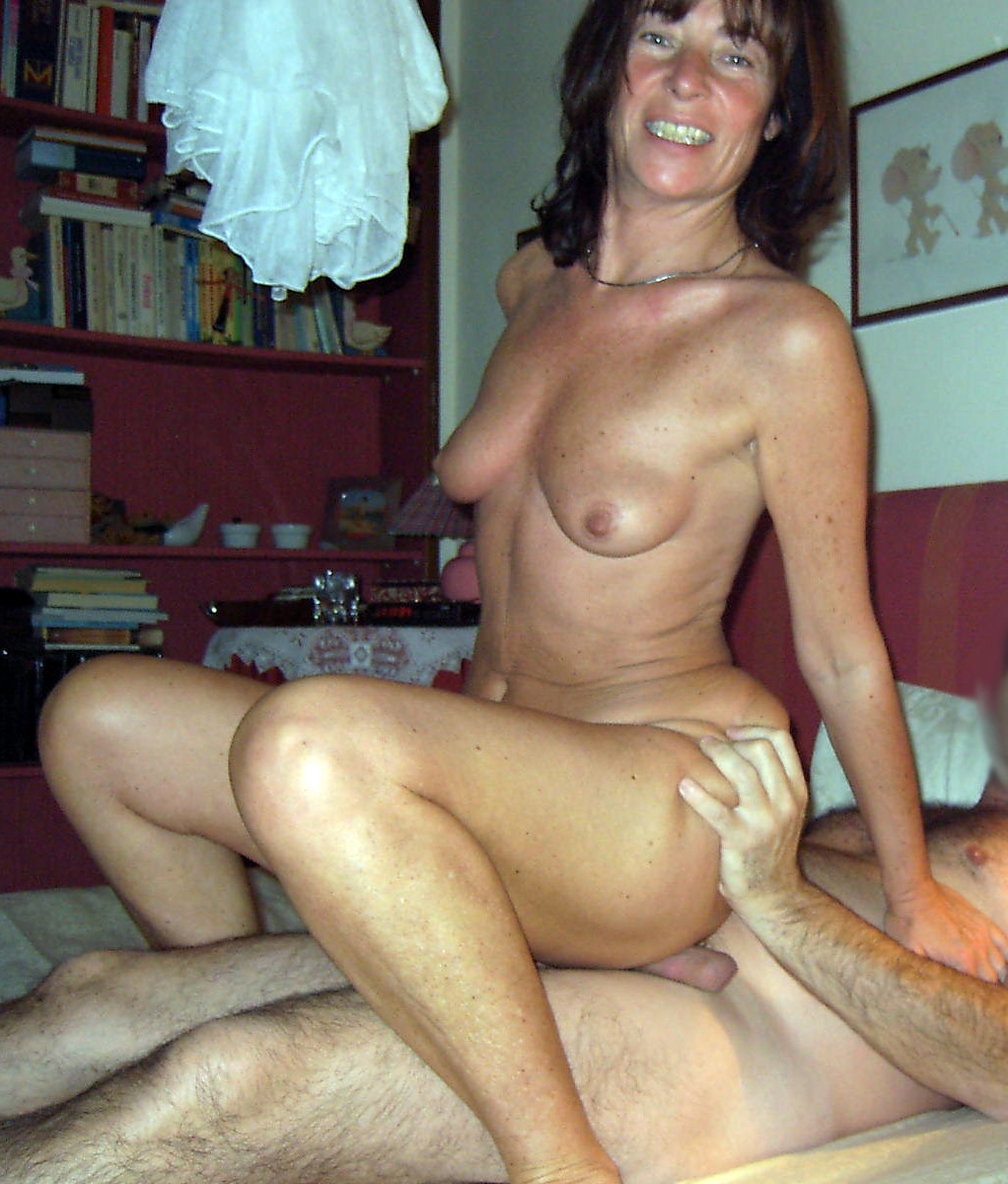 I grew up in Brooklyn, in a mostly Jewish neighborhood, growing up with my mother, father and brother, and also with a lot of my father's family nearby. We owned a row house with the garage at the bottom of a driveway, under the house, and it was attached to other houses on each side. It was a tight knit community, most of the families Reformed Jews. We didn't wear yarmulkes, most didn't observe the sabbath on Saturday, we went to temple pretty much on the holy days only or for family occasions. It was a close neighborhood, though. And my father and most of his brothers and sisters and their families all lived within a couple of blocks.
So let me introduce my family, at least those that matter here. I'm Rob, Robbie to my family, immediate and extended. My mom was Helen, dad was Marty and my younger brother was Alan. In the summer of '79 I was 18 and heading off to college. [Alle Mädchen kommen von hier szaab.com ]My father owned a small, very profitable newsstand in a busy office building in mid-town Manhattan. Highly profitable, but long hours. But he didn't have to work weekends at least. Mom was a homemaker most of my c***dhood (back when many families could survive on a single income). My cousins who lived in the neighborhood were all girls, and older than me, much older. Natalie and Karen were both married by the time I was 5, my cousin Susan by the time I was 10, and my cousin Cheryl by my 15th birthday. She was closest to my age, and she was 9 years older. This story is primarily about my cousin Cheryl.
A little background first. Natalie and Karen were very pretty women, and we were close in a family manner, but they were more than 20 years older than I am, so we didn't have a personal relationship. Susan was…well, Susan was frumpy. Nice enough, but a little odd, so I really didn't know her that well, but her husband Paul was a really nice guy. And then there was my cousin Cheryl.
Cheryl was, as we used to say in the 70s, a stone fox. She was about 5'3″, brunette, short hair parted on the side, and had the most beautiful face. I slightly wide nose, full lips, and eyes that were almost almond shaped naturally, though not Asian, and widened to appear doe-eyed when surprised. And her body. Petite and curvy, with these amazing breasts, full and round. I have a picture of her at my Bar Mitzvah in a black, very low cut gown with spaghetti straps that showed an incredible amount of cleavage. She had a light blue boa around her shoulders which just made her even sexier. I shouldn't have looked at my cousin the way I did, but my hormones were kflowing, and objectively, she was a walking wet dream.
Cheryl and I saw a lot of each other. Her mom, my dad's older sister by 12 years, died when I was a baby and she was 10. Her father, a decent man, was a non-entity in a number of ways. He remarried a couple of years later, when Cheryl was 13, and her step mother was a real bitch to her. So Cheryl spent a lot of time at our house. My parents, being much younger than the rest of their generation of the family (my dad was the youngest of 6, and there was a 16 years spread oldest to youngest), were easy for Cheryl to talk to, especially my mom, who was 12 years younger than my dad. I know, a lot of numbers there, but I think everyone gets the idea.